Marketing that will rocket you ahead of your competitors.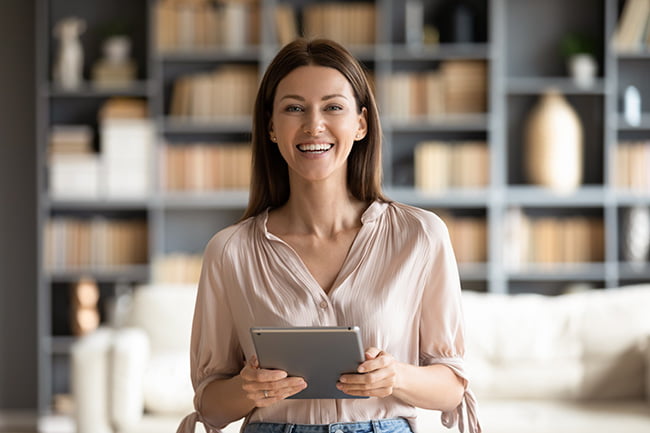 BlindSeer helps challenger brands execute their marketing.
As a specialist search marketing agency, we use a 'funnel-based approach' to target all aspects of search. Focussing on lead quality over lead quantity, improving your return on investment.
BlindSeer predicts marketing trends, events, and developments that enable businesses to gain a strategic advantage. We advise your team on the best marketing channels to pursue.
Visual reputation can be as important as any good marketing strategy. We work with you to ensure that people searching your name find the results that you want them to.
Dedicated CRO campaigns that AB test things like your landing page, ads, text, colour, pricing, plus a whole lot more.
Check out our case studies: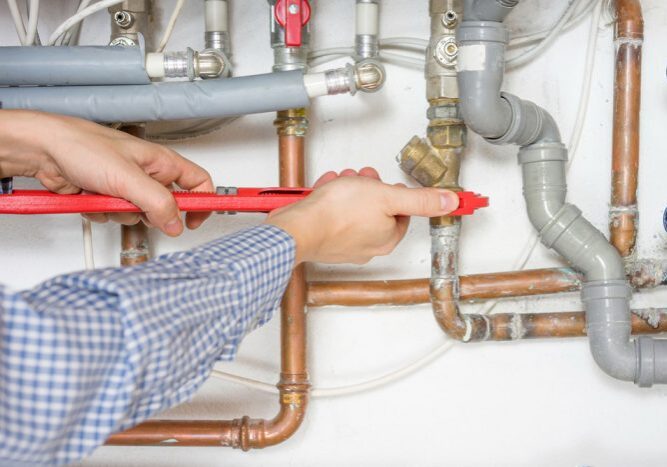 Local Plumber Google Ads
Working with BlindSeer is an absolute pleasure, always challenging the norm and above all, dedicated to achieving results.
– Chloe Chaplin, Super-Rewards